 Cone Editions Press Winter Residency
---
A week long residency at Cone Editions Press allows you to work with the entire staff making prints in Piezography, Color Inkjet, Platinum Palladium Print, and Photopolymer Gravure. It's your week to learn as much as you wish and make prints using all of our resources. We're yours and you're ours for the week!
---
Product Type: Workshop
Brand: Cone Editions

---
Please Note:  We can't guarantee the workshop dates will take place as listed if either the CDC or State of Vermont imposes new COVID-19 restrictions. We will always keep our attendees informed if anything changes. 
There is something most definitely magical about Vermont winters. It is one of the best times of the year to be indoors (wink) making prints. We are offering a one week printmaking intensive for a creative who is seeking an immersive and concentrated experience. This intensive involves your coming to Cone Editions Press to collaborate with us in our studios, stay in our residency, and to leave with all of the work that is produced.  Our studio staff includes Jon and Cathy Cone, Walker Blackwell and Nathaneal Kooperkamp. Each has unique qualities and talents to offer you. As a team, I think you will find us to offer one of the more holistic printmaking experiences on the planet!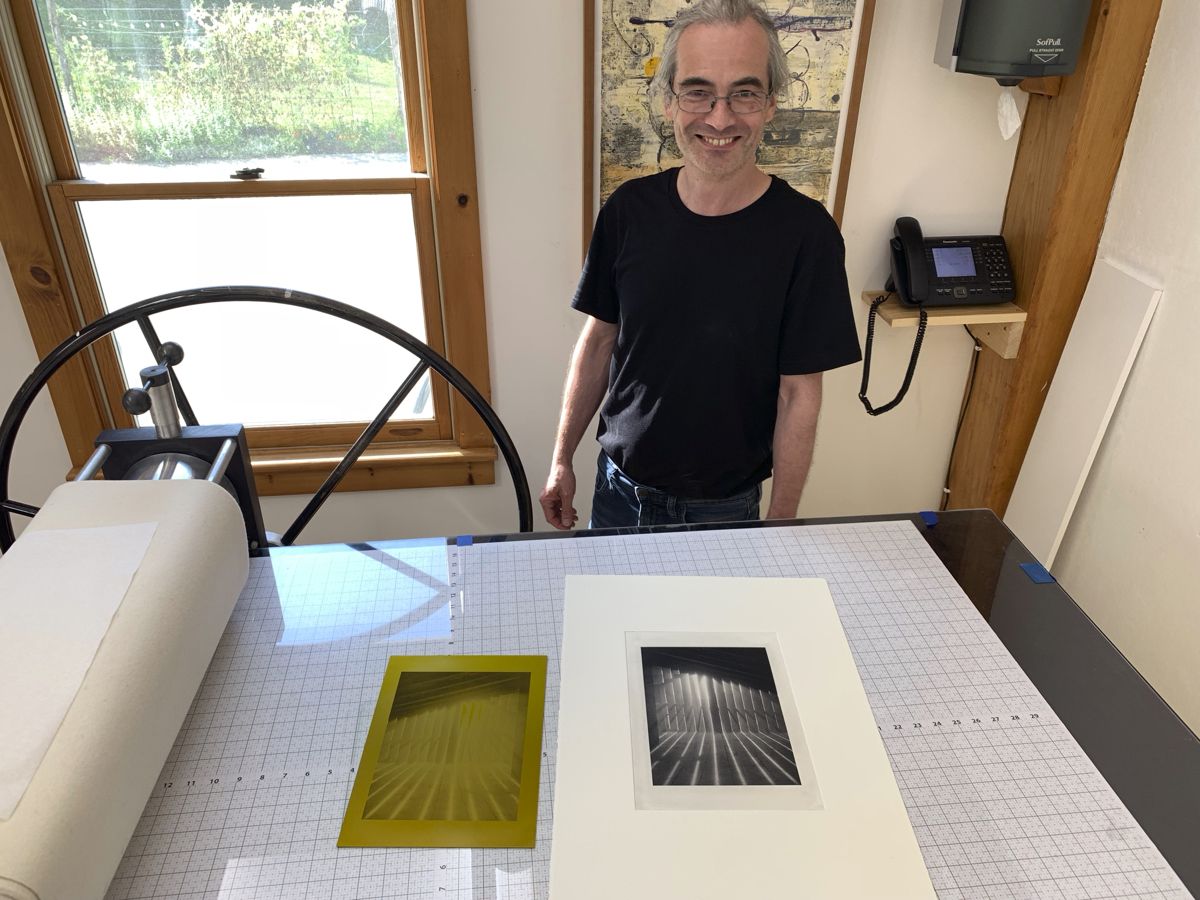 At Cone Editions Press we offer both color and Piezography black & white inkjet printing on a huge array of materials, platinum / palladium printing (both develop out and Malde-Ware process), and direct-to-plate photogravure printing. You are welcome to work with any or all of these mediums in our inkjet studio, our darkroom, and in our intaglio studio. You can combine the mediums if you wish and spend your time between all of the studios or concentrate your time with a single medium. It's up to you. You can work from your original source material using digital files, or negative/transparencies that we drum scan for you, or found objects, etc. We're absolutely amenable to your coming here to experiment.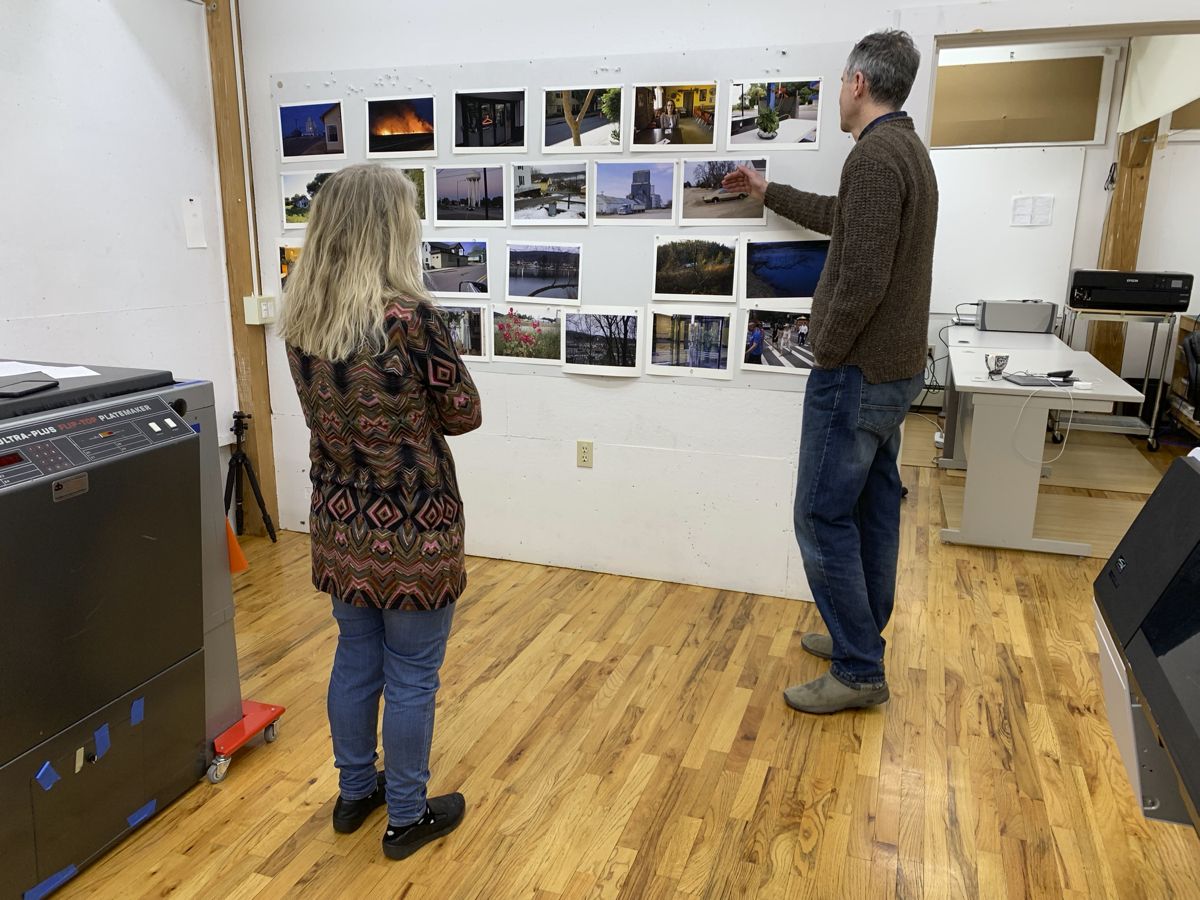 To give you an idea of the fluidity of our platinum/palladium and photogravure printing we have invented digital negative and direct to polymer plate processes that are calibrated to match our displays. We can be proofing on the etching press within an hour of printing your image onto the photopolymer plate. We can be developing a platinum/palladium print within an hour of printing your negative. Of course, color and Piezography inkjet printing is nearly instantaneous. We think that you may spend more time contemplating the wonders of what we can print together than the actual time it takes to print.
This is a preview of the recently viewed products by the user.
Once the user has seen at least one product this snippet will be visible.
Recently viewed Products